SLERD 2016 - conference venue
City & Region
Timisoara is situated in the western corner of Romania, where three countries (Romania, Hungary and Serbia) and several cultures, nationalities, languages and customs converge. Timisoara is the place where the 1989 Revolution started in 17 December 1989.
It is at the heart of the Banat region and is also part of Transylvania. Banat is famous for its beauty, wealth, agriculture and hospitable people. Nearby is the famous Recas Wineyard, with a growing worldwide recognition for the quality of its wines.
Timisoara means not only economic activity but also social and cultural life. The past and the present meet in this 700 year old, but very European city.
A medieval citadel, baroque monuments and attractive modern buildings complete a wonderful panorama. Numerous parks and the river Bega with its romantic bridges are just some of the features of this city. Cinemas, theatres, an opera house, discotheques, bars and restaurants, sport facilities and local festivals offer lots of possibilities to spend your spare time in this beautiful student town.
Nowadays Timisoara is considerd the Silicon Valley of Central and East Europe due to several world-class high-tech companies which have opened development and production units in the area (Siemens, Alcatel, IBM, Flextronix, Kathrein, Delphi-Packard, Zoppas, Continental, Lisa Draxhelmaier, Bosch, Hella, AtoS, Aetc).
Politehnica University of Timisoara
The "Politehnica" University of Timisoara, Romania is one of the largest and best-known technical universities in Central and Eastern Europe. For more then 90 years it has been an outstanding, modern university with a well-deserved reputation for excellence. This excellence is demonstrated by our academic programmes, the research on which our programmes are based, the support we give to our students, the employability and employment record of our students and the physical environment of the University.
The academic programmes delivered by the University are modern, relevant, intellectually stimulating and represent the highest quality in their respective disciplines.
About 5,000 new students enter the University each year. In total around 15,000 students attend more than 85 full-time academic programmes, organised through 10 faculties in a stimulating learning enviroment. .
The University has always valued the role of industry and commerce in preparing students for the workplace and has many links with industry which influence the curriculum. A great many of our graduates work successfully in famous international companies all over the world.
Venues of SLERD 2016 Conference
The opening cerimony and plenary session will be hold in the UPT Senate Hall, Pta Victoriei No.2, Timisoara, located in an old, beautiful baroque building which has recently been fully restored and brought back to its best.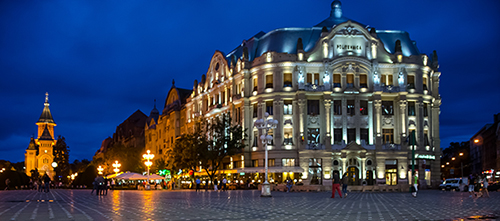 The rest of the sessions will be hold in K1 and K2 Amphitheatres, Bul. V. Parvan No. 2B, Timisoara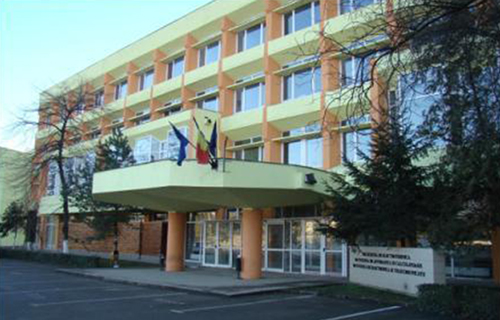 Lunches wil be at the University Restaurant (CP1)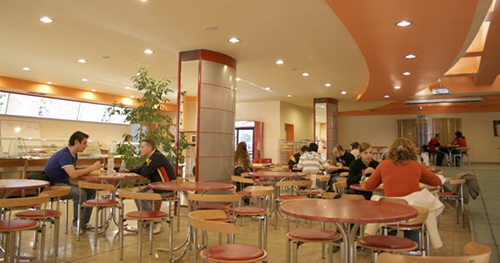 And the Social dinner at the Jecza Art Gallery